Welcome to Decoscapes Home Services!
We place a high value on collaboration with clients, as it is the key to creating a functional and beautiful design that is tailored to home environment and each client's unique style, and building an environment that is comfortable for
you to spend time and enjoy for years.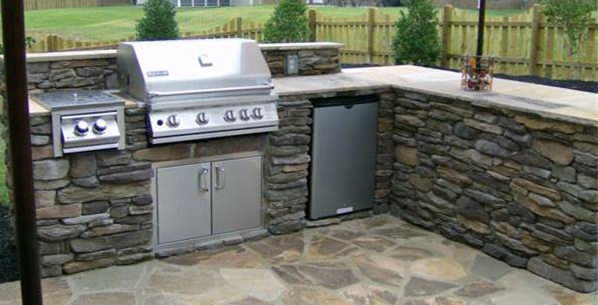 About Us
We are proud of our ability to deliver the unique combination of design and landscape construction services. We are dedicated to bringing the joy of natural beauty to clients.
Contact Information
Decoscapes Home Services
5142 Garfield Road
Delray Beach, FL 33484
954-214-4048